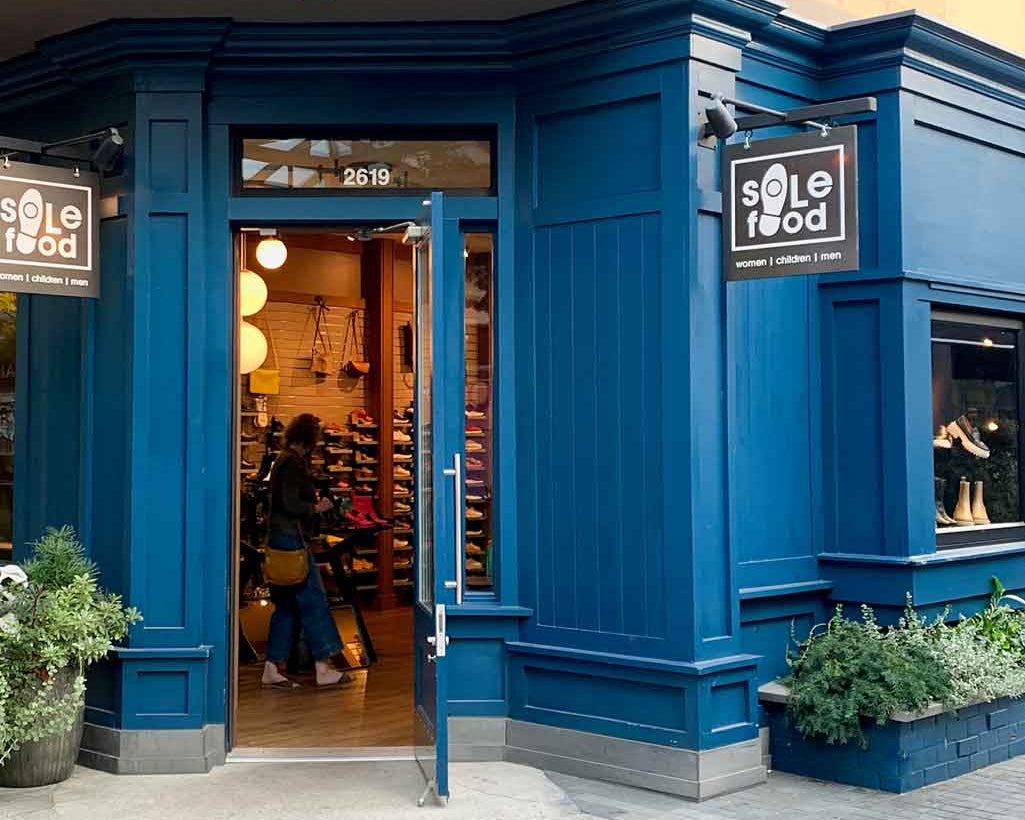 Come Visit Our Shop!
While we appreciate you stoppping by on our on-line shop, we will always have a lot more shoes and offerings at our brick & mortar store in University Village. We are located at 2619 University Lane, across from Fireworks. 
Store Hours:
Monday - Saturday : 10am - 8pm
Sunday : 11am - 6pm
Contact Us
Blundstones
The best boots for our rainy PNW weather. Shop Blundstone for the entire family.